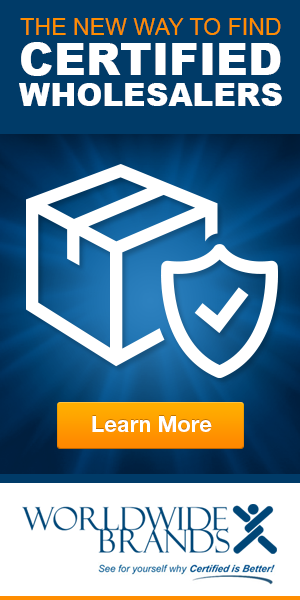 Worldwide brands is an online wholesale directory service that is owned by Chris Malta, this company has been in business since 1999. If you are looking into buying and selling online without being spam, this is the right company to do business with.
Their wholesale directory  14 millions of products and 9000 of suppliers who are willing to work with small businesses, even those that are working right from their home.
Is Worldwide Brands For You
If you are looking into buying and selling online, working from home, or you need to make extra income online, worldwide brands are the right online service you want to use. 
There are many wholesale online directories out there that pretend to be big but can't deliver products to your customers on time when you are involved with such companies you will lose your reputation with your customers and that is not good for your business.
What Does It Take To Be A Member
To become a member of Worldwide Brands you pay a one time fee of $299. This is a lifetime membership fee, being a member gives you access to millions of products to sell, hours of video training and resources, and Worldwide Brands members forum.
As a valued member of Worldwide brands, I can tell you that their business is not a scam but legit before they put any companies on their directory they screen them put them to use first before recommending them to the world. I have been a member since 2013 and I can tell you that the member fee really worth it.

Either you are new to online sells or you've been selling for a while, this is the online directory you want to use, sellers don't have to be US base only they can come from anywhere in the world. If this is what you are looking for you can check them out HERE
Please leave your feedback below, I will love to answer any of your questions.